Streamline Your Volunteer Process
From assisting within the classroom to chaperones for field trips, volunteers play an important role in every school district. Making sure you recruit the right volunteers shouldn't cost a large amount of time or resources. iVisitor Management can help you process your volunteer forms online for an easier and simplified registration. Our Volunteer App digitizes all your background check forms, keeps your approved volunteer lists up-to-date in IVM and integrates with Sterling Volunteers for added efficiency!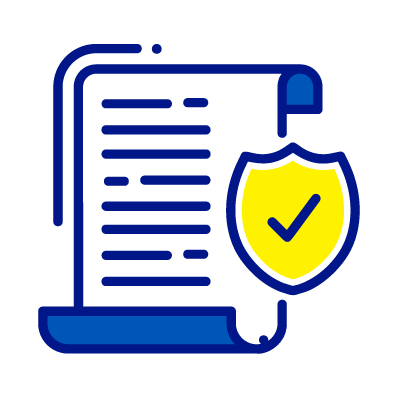 Keep a List of Approved Volunteers
If approved, a volunteer's information, including their application expiration date and schools they can sign-in at, will automatically sync to our Volunteer App. If a volunteer's status changes at any time throughout the year they will be removed from your approved volunteer list and will not be able to sign-in within school campuses.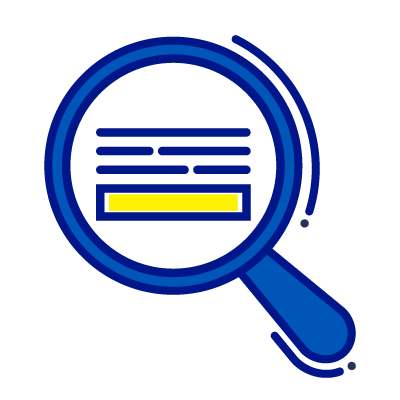 High-quality Background Checks
Once a volunteer submits their application through our Volunteer App, you can export their information into the background check provider of your choice. iVisitor Management integrates with Sterling Volunteers for a streamlined solution for your volunteer background checks.
For more information, schedule a free demo with our team today!
Get Started Today With iVisitor Management
Start tracking visitors, volunteers, students, staff and more!
iVisitor Management (IVM) is an all-in-one visitor management system that your district can use to track all activities in your schools. Improve your district's security with sexual offender background checks, parent and guardian custody screening and instant alert notifications for school staff to review check-ins.
Increase your district's efficiency by taking advantage of our third-party integrations with our partners like PowerSchool and OneRoster to sync student attendance and guardian information, easily tracking student attendance, recording staff and volunteer hours and creating district-wide reports for all activities!
*Our Volunteer App is currently only available to school districts that are iVisitor Management customers. To learn more about IVM for your school district contact us today!
Volunteer Screening with Sterling Volunteers
How does IVM's Volunteer App integrate with Sterling Volunteers?
A volunteer will fill out the District's new digital Volunteer Application. This information is then sent to Sterling Volunteers, to gather any additional information from the Volunteer, including consent and optionally payment, then processes the background check.
IVM's Volunteer App will display the status of this background check and will receive authorization to add the volunteer into your schools once the background check has been cleared. If the Volunteer's status changes throughout the year, they will be removed from the school's approved volunteer list and will not be able to check-in. The volunteer app manages expiration as well, so once their check needs to be renewed, the volunteer will no longer be authorized to check-in at school locations.

For more information, schedule a free demo with our team today!